Today is
neither rain nor snow day
. what? you ask...it's nothing to do with the weather. It actually celebrates the first day the New York post office opened in 1914.
You know the saying:
...And neither snow, nor rain, nor heat, nor gloom of night, nor the winds of change, nor a nation challenged, will stay us from the swift completion of our appointed rounds.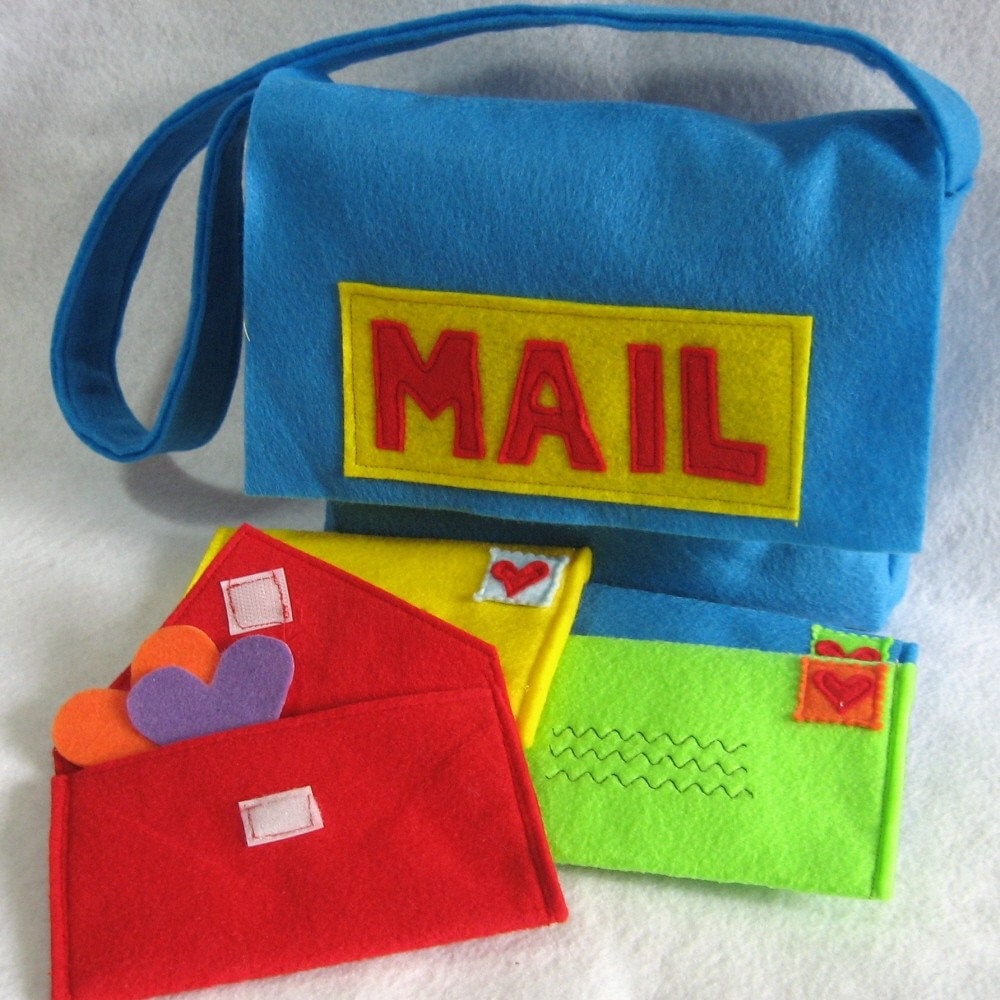 playset from Etsy seller missprettypretty
now if my mailman would just pick a more consistent time to show up....we would be in business.