Well friends, I took the weekend away from my studio to enjoy the long weekend with my family. So I got a little behind on the holidays....lets catch up:
September 3rd: Skyscraper Day
September 4th: Newspaper Carrier Day
September 5th: Be Late for Something Day
Cheese Pizza Day
Labor Day
And now today! The 6th is
Read a Book Day!
I am not a big reader, it takes me forever to finish any book I start, and there are several books sitting around my house that have been started but never finished.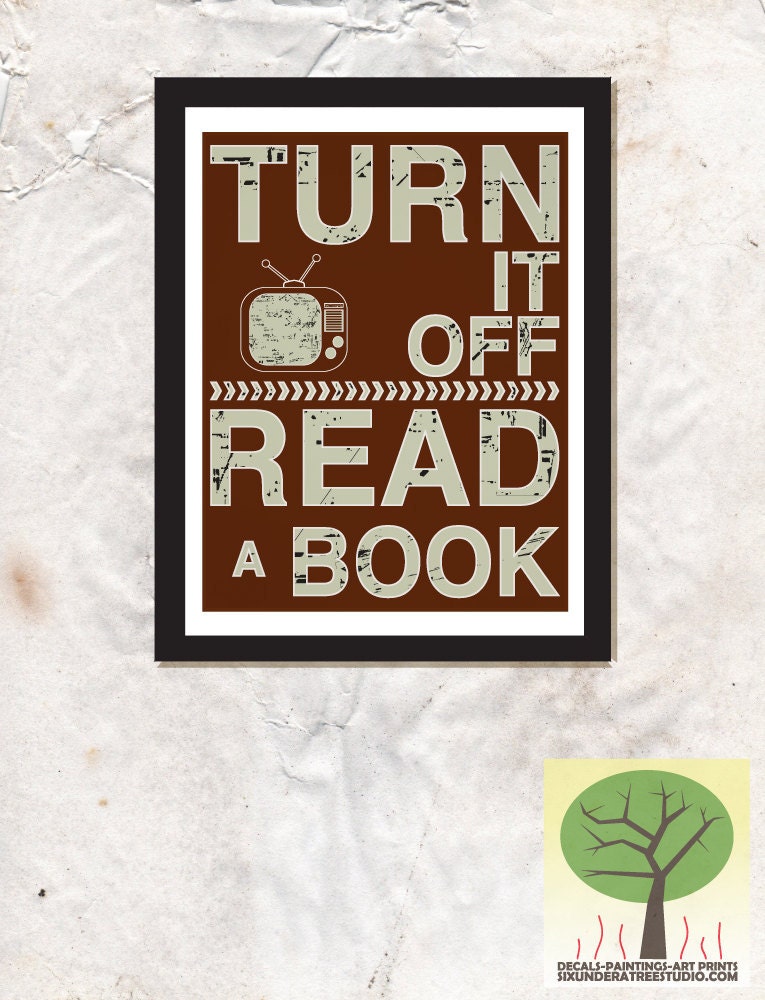 print from Etsy seller sixunderatree
I do however, have a new book
The Queens Fool
and I am really excited to get it started since I loved
The Other Boleyn Girl
.(which I did finish!)