The holiday that I am going to share today..I'm pretty sure we celebrated in the spring already, but it's such a great holiday that I am not going to argue with the calandar!
To go along with National Sewing Month today is
National Sewing Machine Day!
I love love love my machine, it's like my baby. Have you hugged your sewing machine today?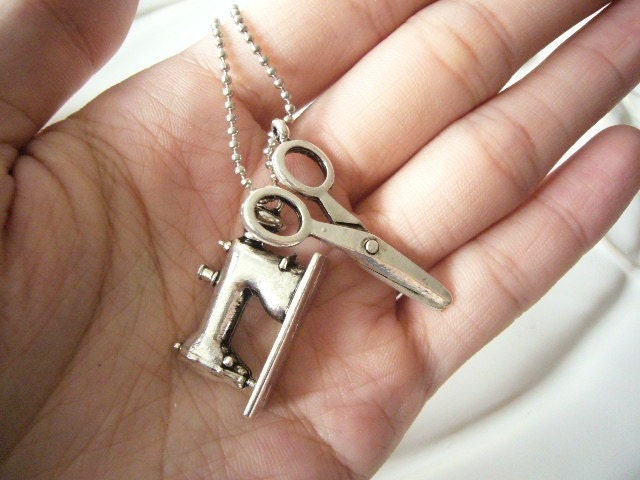 necklace from Etsy seller ninexmuse
Also today is
Swamp Ideas Day
. What the heck is that, you ask? Well it means to brainstorm your ideas with someone else. "swamp" your ideas together to help you come up with something great. I had never heard that term before today...but sharing ideas with others is a great way to come up with new ones! It seems that nobody on Etsy has heard of swamp ideas either...so I did a little search for brainstorm instead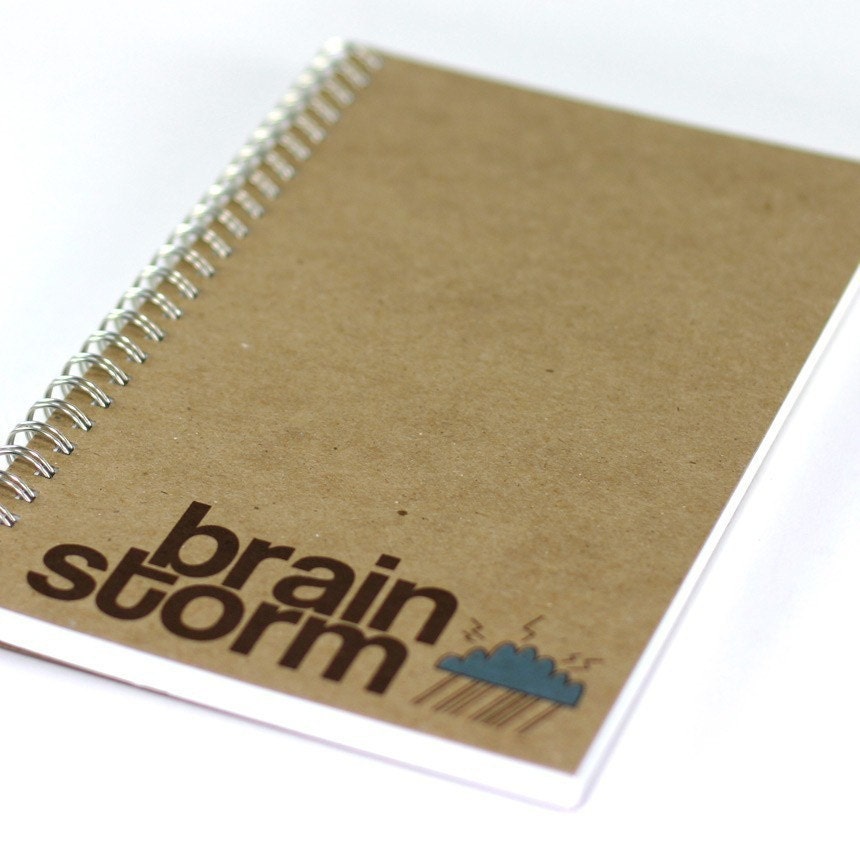 notebook from Etsy seller redstarINK